The Village and Apartments
Totally Renovated Apartments now Available!!!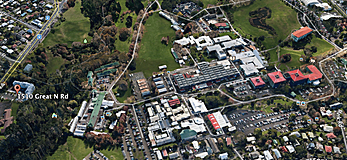 Our student accommodation and Unitec are located in the Auckland suburb of Mt Albert/Waterview, just a ten minute drive to the inner city, major shopping centers, bars, restaurants and the beautiful Auckland Harbour.
Auckland has a natural environment that few other cities can match. It's beaches, islands, harbours, waterways, volcanoes, lush forests and rural areas offer a superb combination of physical beauty, recreational opportunity, economic significance and cultural identity.
Auckland enjoys all four distinctive seasons each year and the mild climate allows us to enjoy this environment and participate in outdoor recreational activities all year round. Various sports, swimming, bush walks or picnicking in the park – is integral to Auckland's sense of identity.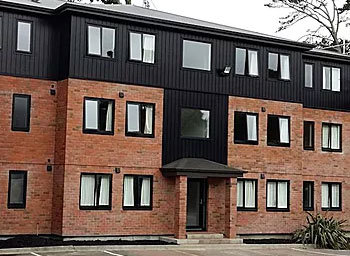 Waterview Village
Waterview Village is located at 1510 Great North Road, Waterview, Auckland and consists of 4 joined apartment blocks, which contain 3, 4 and 5 bedrooms in fully furnished apartments, that are shared with your flatmates.
The entire Village has completed a full renovation – totally new exterior, new carpet, double glazed windows, kitchens, and bathroom
The Unitec, Mt Albert campus, classrooms and facilities are just a short walk through a tree filled gully to the main campus.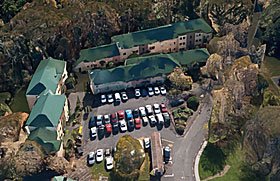 Campus Apartments
Our Campus apartments are conveniently located on the Unitec, Mt Albert Campus. It consists of 2, 3, and 5 bedroom apartments, that you share with your flatmates. These apartments are about to start their renovation this year